Multi-Service Access Node
Ideal core/edge solution for migration to packet
The Megaplex-4's ability to handle a broad range of Ethernet, data and voice services, as well as a large variety of network technologies, in a single compact managed node, makes it an ideal solution for carriers and service providers. The device also provides a perfect fit for large enterprises, utilities and transportation companies who require an efficient way to transport and provision multiple legacy and next-generation services over their high capacity pipes. Megaplex-4 can be used as a central aggregation unit for TDM and Ethernet CPEs that are connected over various access link technologies, e.g., HSDSL and SDH/SONET.
The Megaplex-4 is available with a cable management solution to reduce storage space and handling, and eliminate cable waste.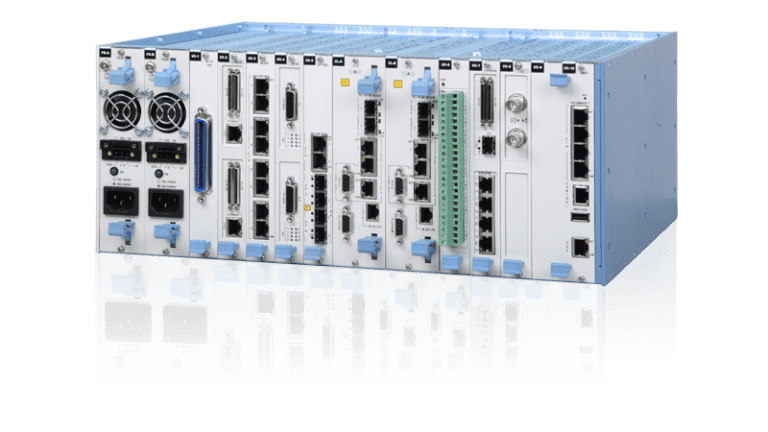 Modular 4U or 2U 19-inch units housing multiple I/O modules
Carrier-class reliability with hardware, service and system redundancy
Hardened and certified for IEEE 1613, including fanless operation for power utilities and EN 50121-4 for railways
Integrated MPLS switch and IP router
MEF Carrier Ethernet 2.0-certified with traffic management, performance monitoring and Ethernet OAM
Hybrid Ethernet and TDM architecture supporting various services up to STM-4/OC-12 and multi-GbE
Three-tier built-in cyber security, including 802.1x and MACsec
Non-blocking cross connect for a high volume of DS0 channels
Built-in support for distance and differential Teleprotection for power utility applications
Integral xDSL copper modems and fibre multiplexer cards 
Voice compression, terminal server, serial multiplexer and Omni voice conferencing modules
Pluggable x86 D-NFV server module for hosting virtual functions and applications
Interoperability with existing TDM equipment (Nokia, Newbridge)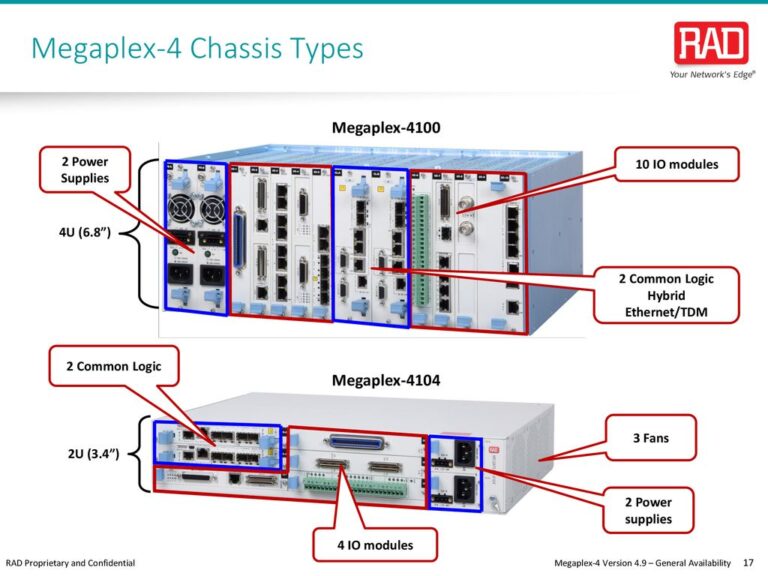 Get in touch to talk about your project
Our expert team are waiting for your call to assist!
Whether you are at the beginning or ready to specify your project requirements we are ready to take your call.
Every project is different, our expert team adapts and works with you towards your solution.