The Kenton Group Acquires Metrodata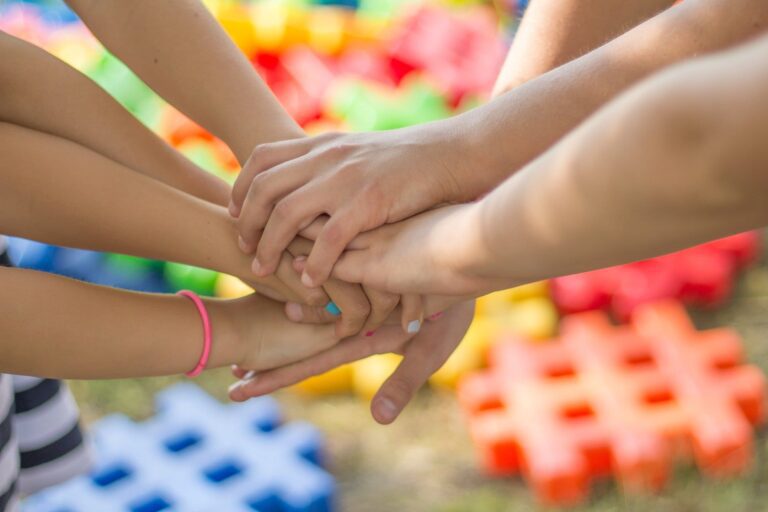 Kent, 15 February 2022.  The Kenton Group, a supplier of connectivity products and managed service delivery solutions, has acquired the Metrodata brand and significant assets of the network access company's operations.
The acquisition brings significant value to customers in many sectors allowing them to extend the life of their assets and realise increased value from their legacy estates. The transaction ensures network planners and administrators have options to bridge the gap between legacy systems and modern connectivity platforms for years to come.
John Larkin, Managing Director of The Kenton Group, said: "The acquisition of Metrodata secures the ongoing supply of legacy infrastructure technologies for our Telecoms, Transportation, and Utility customers and demonstrates our commitment to the sector.  Metrodata was a natural fit for the Kenton family as we share the same core values in product innovation, quality, and support.  Customers can expect to continue to receive the highest levels of service and support through the Kenton brand.
Paul Ingram, Managing Director of Metrodata, said: "Uniting Kenton and Metrodata makes perfect sense as we both have many years experience in the design, build and roll-out of complex connectivity technology solutions.  The acquisition offers our joint customers an exciting opportunity to expand and enhance their technological footprints, and Metrodata customers will be contacted in the coming weeks to ensure a smooth transition" 
"The mutual respect we have built throughout the years, together with our shared values and complementary market vision, makes it easy for Metrodata to join The Kenton Group.  I shall be working alongside John and his team over the coming months and years to ensure that we remain a relevant and exciting technology problem solver within the group," he continued.
The Metrodata brand will continue to operate online and across social platforms. Moving forward, customers will need to trade with The Kenton Group from our main Dartford, Kent offices.
For further information, please contact: John Larkin, 01322 522000, sales@thekentongroup.com
About The Kenton Group – www.thekentongroup.com
The Kenton Group delivers network access, demarcation, and connection products and solutions for Carriers, Operators, Service Providers, Enterprise and Government throughout the UK and EMEA. Offering bespoke development for unique requirements via an in-house development team or utilising best-in-breed technology partners. Its history of innovation continues into the 21st century, with a portfolio that extends from simple connectivity solutions to cutting-edge optical and fibre technologies.
It also maintains a specialised managed service delivery practice for the telecom market. The UK-based company provides 24×7 support to all its clients across the globe and delivers fast and flexible solutions.
About Metrodata
Metrodata, founded in 1989, is a network access company focused on developing easy-to-use networking products that meet specific needs across an extensive range of technologies such as Ethernet, Fibre, DWDM, LAN, serial, SDH/PDH, and ATM.
As a designer and manufacturer of network equipment with performance measurement functionality utilised by leading Telecom companies, Metrodata Ltd has retained these core competencies modernising and adapting them to meet the ever-changing needs of an evolving industry.